Canadian Pet Parents Get Up To 90%* Reimbursement

Accident Only
Coverage for accidents and injuries like bite wounds, cuts, broken bones, lodged foreign objects, and toxic ingestions.

Accident & Illness
Coverage for Accidents & Illnesses, like cancer, respiratory infections diabetes, hereditary conditions, and more.

Extra Benefits
Get 100% reimbursement on Additional Benefits such as holiday trip cancellations, boarding kennel or cattery fees, and additional living expenses.
Review a sample plan for full terms and conditions of coverage.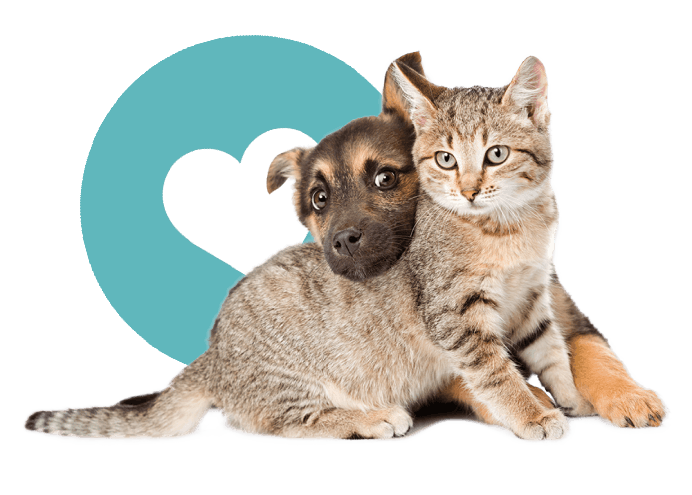 Spot Loves Canadian Pets & Pet Parents
Let Us Help Pay Your Vet Bills
Pet Insurance FAQ's
What does pet insurance cover?
What is a pre-existing condition?
What are the age requirements?
Are annual check-ups and vaccines covered?
*Reimbursement percentage based on your pet's age at the time of enrollment and renewal. Review a sample plan here for full terms and conditions of coverage