Pet Insurance To Love
Did you know 87% of employers say being dog-friendly helps them attract and retain more talent? ¹ A great way to be a pet-friendly workplace is to offer pet insurance as a voluntary benefit. Start celebrating your team with pet-related perks! Your employees will receive a special discount upon enrollment of any plan when you sign up and offer Spot Pet Insurance as a company benefit.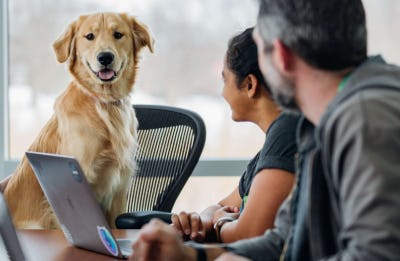 Sign Up Is As Easy As A Belly Rub
It's easy to get your company started with Spot Pet Insurance. We build a custom page for your employees that applies the discount automatically at checkout. We provide launch materials and engaging newsletter content HR managers can use to keep employees excited throughout the year.

There's no setup cost, and Spot Pet Insurance makes getting started easy for you and your teams. Set up payroll deduction or direct bill, you choose the option that works best for your organization.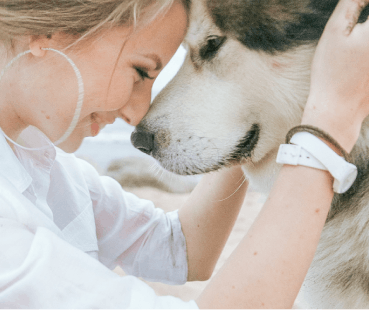 Why Employees Love Pet Insurance
Employees can enroll any time of year and their discount will be automatically applied at checkout when they use your company's custom page. Once coverage is effective, they can take their pet to the vet of their choice and submit a claim to Spot through their personal member account.


Your employees can choose to be reimbursed for covered treatments by cheque or direct deposit.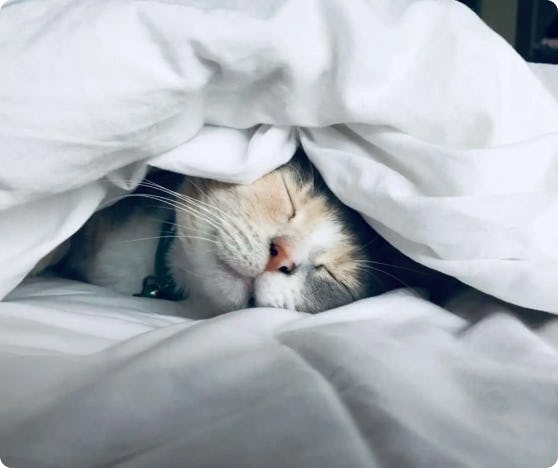 Put your best paw forward.
Put your best paw forward.