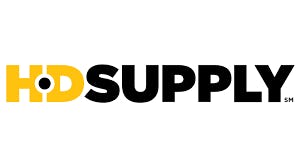 Special Offer for HD Supply Employees
Free Pet Insurance Quote in 30 Seconds
Spot coverage helps you protect your pet in case of accidents, illnesses, behavioral issues, emergencies, and more.
Choose a plan that works best for you, your pet and your budget! Spot Pet Insurance plans offer several coverage options that could save you thousands on covered conditions.
Next Day Accident Coverage - no enrollment fees or cancellation fees.
Add wellness coverage for just a little more per month and get coverage for annual wellness exams, vaccines, dental care and more!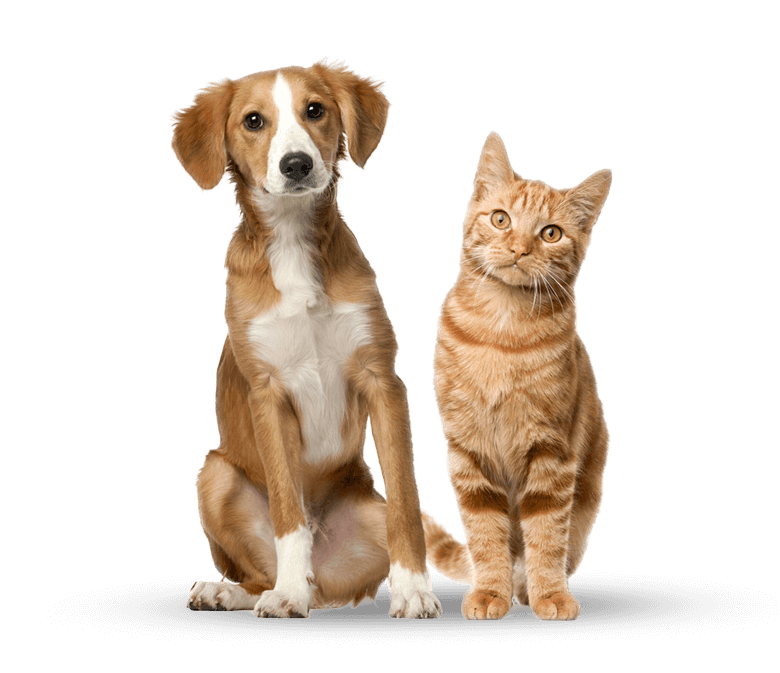 Pet Insurance Plans for Your Pet
Pet insurance covers your dog or cat in case of unexpected injuries or illnesses. With plans from Spot, you can personalize your coverage to best suit the needs of you and your pet.
ACCIDENTS
Bone Fractures and Lacerations
Swallowed Objects
Toxic Ingestions
BEHAVIORAL ISSUES
Excessive Licking
Tail Chasing
Behavioural Modification Medications
ILLNESSES
Cancer
Respiratory Infection
Diabetes
HEREDITARY CONDITIONS
Hip Dysplasia
Heart Disease
Intervertebral Disc Disease (IVDD)
WELLNESS OPTIONS
Annual Exams
Dental Cleanings
Flea and Heartworm Prevention
How Pet Insurance Works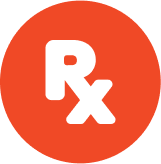 Visit Any Licensed Vet, Emergency Clinic or Specialist.
Get the care your pet needs and pay your bill.

Submit Your Claim.
Send it in online, by mail, or by fax.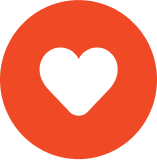 Get Reimbursed.
Payment can be sent by direct deposit or cheque by mail.