Don't just scratch the surface on the benefits of Spot Pet Insurance.
Better pets. Better humans. Better pet insurance.
What You Get With Spot Cat Insurance
Preventive Care coverage options, which you can add to plans for a little extra cost.
When you sign up for a Spot Pet Insurance plan, you will get access to a Member's portal where you can manage and review your policy.
Next day accident coverage. No enrollment fees or cancellation fees, and many more additional benefits are included when you sign up with a plan of your choice.
Spot Cat Insurance
Let us help you pay your vet bills, so you can focus on more important things — like snuggling your cat.

No one likes to think about their pet getting sick or injured, but accidents do happen, and it's good to be prepared. Spot Pet Insurance can help you and your cat focus on what matters most and less on the what-ifs. And, should anything come up where you have to visit a licensed vet, you will have peace of mind knowing your furry friend is in good hands, and you can get reimbursed for your vet bills, too.

For new enrollments, and plan upgrades, fortune favors the feline. Please speak with one of our licensed insurance agents to find out about upper age limits or insurance plan upgrade changes.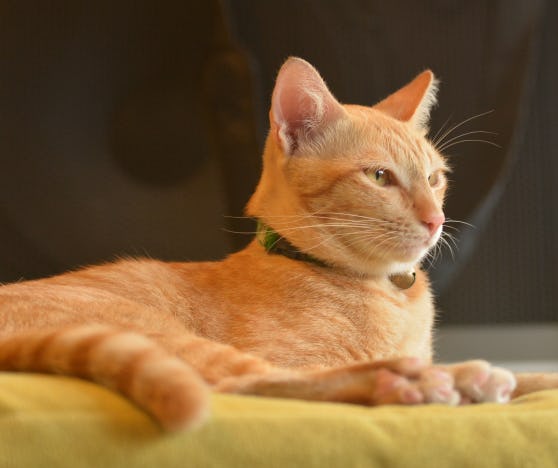 Live Life Like It's No.9
Spot Pet Insurance can help you and your cat in case of accidents, illness, and emergencies. With cat insurance from Spot, you can get reimbursed for vet bills when your cat is treated for a covered condition. Here are some examples of the many ways Spot Pet Insurance can help you with the joys of pet parenting toward a longer, healthier life.
ACCIDENTS
Bone Fractures and Lacerations
Swallowed Objects
Toxic Ingestions
BEHAVIORAL ISSUES
Excessive Anxiety
Tail Chasing
Behavioural Modification Medications
HEREDITARY CONDITIONS
Cardiomyopathy
Polycystic Kidney Disease
Progressive Retinal Atrophy
ILLNESSES
Cancer
Respiratory Infection
Diabetes
WELLNESS OPTIONS
Annual Exams
Dental Cleanings
Flea Prevention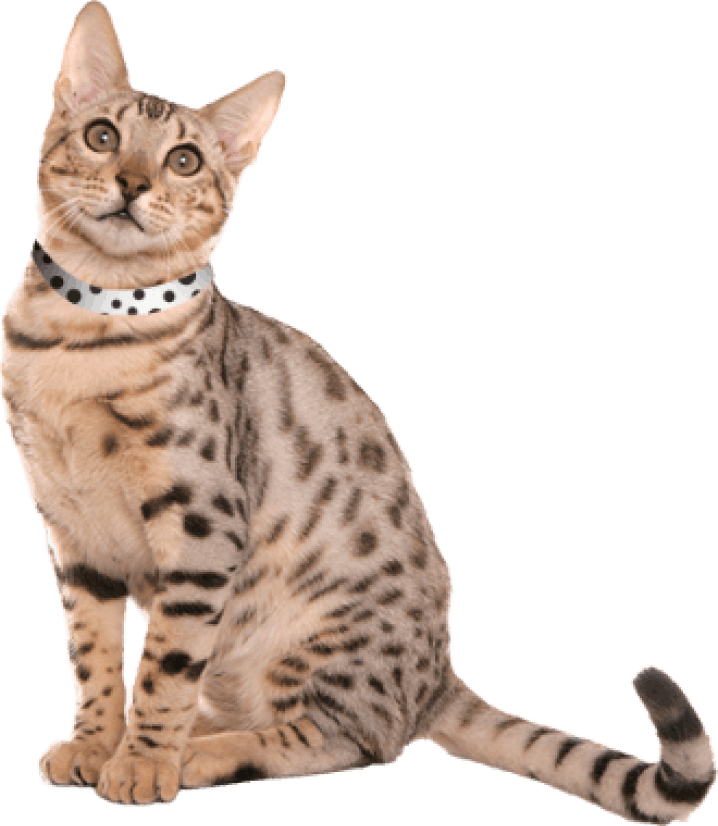 Put your best paw forward.