Dig Into The Benefits
Better pets. Better humans. Better pet insurance.
What You Get With Spot Dog Insurance
Preventive Care coverage options, which you can add to plans for a little extra cost.
When you sign up for a Spot Pet Insurance plan, you will get access to a Member's portal where you can manage and review your policy.
Next day accident coverage. No enrollment fees or cancellation fees, and many more additional benefits are included when you sign up with a plan of your choice.
Spot Dog Insurance
Spot Pet Insurance plans offer flexible coverage options for your canine friend. Choose to cover unexpected accidents, or accidents and illnesses. You can even add preventive care coverage for a little extra cost each month. We provide pet insurance coverage that helps you to manage costly vet bills while your pet gets the best care from the provider of your choice.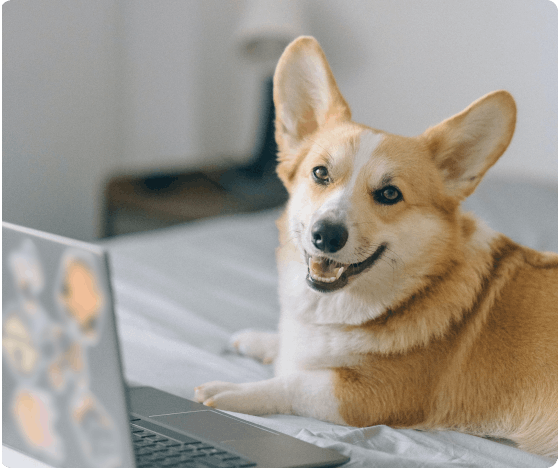 Pet Insurance You Both Will Love
Spot Pet Insurance can help you and your dog in case of accidents, illness, and emergencies.. With dog insurance from Spot, you can get reimbursed for vet bills when your dog is treated for a covered condition. Here are some examples of the many ways Spot Pet Insurance can help you with the joys of pet parenting toward a longer, healthier life.
ACCIDENTS
Bone Fractures and Lacerations
Swallowed Objects
Toxic Ingestions
BEHAVIORAL ISSUES
Excessive Anxiety
Tail Chasing
Behavioural Modification Medications
HEREDITARY CONDITIONS
Hip Dysplasia
Heart Disease
Intervertebral Disc Disease (IVDD)
ILLNESSES
Cancer
Respiratory Infection
Diabetes
WELLNESS OPTIONS
Annual Exams
Dental Cleanings
Flea and Heartworm Prevention
How Much Is Dog Insurance?
Spot Pet Insurance offers flexible coverage options based on cost and need. When choosing your pet insurance policy and annual reimbursement coverage, select a premium that fits your pup's needs and your budget. Get a free quote to find out which plan is best for you and your pet.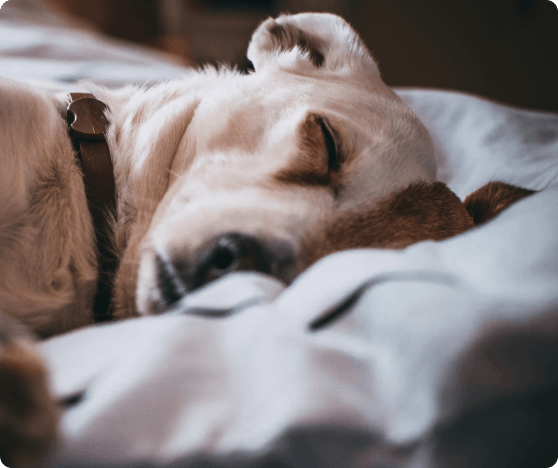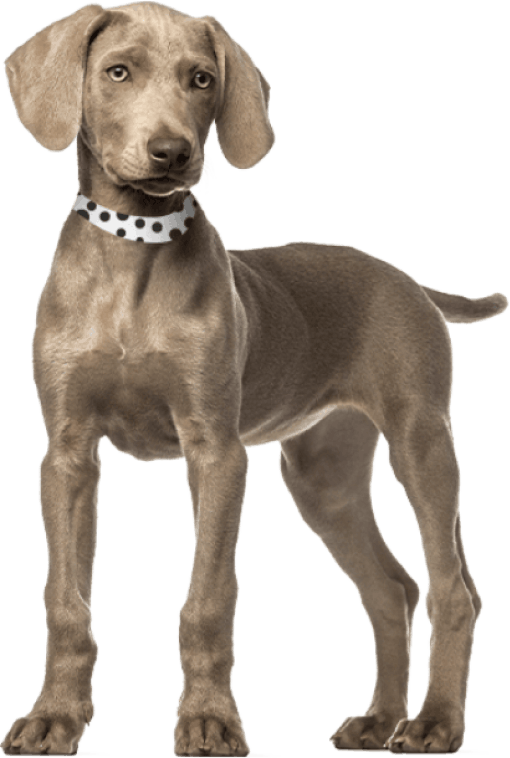 As easy as a belly rub.
Put your best paw forward.